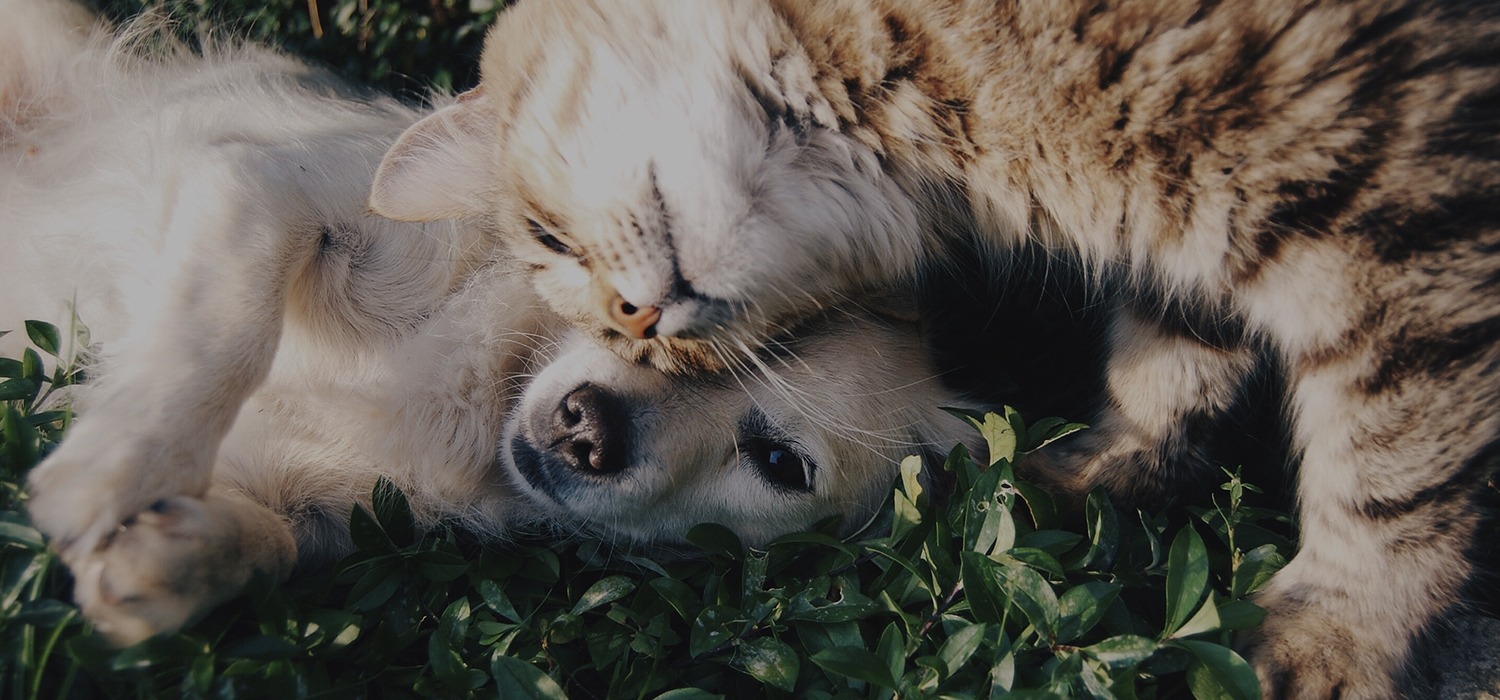 We understand how hard the loss of a pet can be. Our caring staff takes pride in helping families put together the perfect cremation or memorial service for their pets that have passed on. Learn more about what makes All Paws the pet loss leaders.
All Paws Great & Small Crematory
---
BUSINESS HOURS

Monday - Friday: 8am to 5pm
Saturday 8am to 2pm
PET DROP-OFF HOURS

Monday - Friday: 8am to 4:30pm
Saturday 8am to 2pm
Recent Obituaries
---
Find your loved one below to share a memory or express your condolences. You may also show sympathy by sending flowers.
Send Flowers
Subscribe to Obituaries
Enter your information to receive emails when new obituaries are published.
Our Services
---
We are here to support your family with the highest standards, compassion and care. Our experienced staff will guide you through the process of planning your pet's unique service.
How We Can Help
Family-owned and operated, we have a vested interest in providing superior service to our community. Let our family support your family in making arrangements to honor and care for your beloved pet.
ARRANGE A SERVICE ONLINE
Get in Touch
All Paws Great & Small Pet Funeral Home & Crematory
5611 E. Houston St.
San Antonio, TX 78220
Phone: (210) 661-7297